The Multinational Enterprises Strategies in Emerging Economies
Keywords:
international business, strategy, multinational enterprise
Abstract
The purpose of this paper is to review international business articles, particularly what strategies in emerging economies and multinational enterprises subsidiaries strategies. There are two main papers utilized, the first one is Hoskisson, Eden, Lau and Wright's 2000 article, entitled Strategy in Emerging Economies. Strategy formulation and implementation by private and public enterprises in a variety of regional contexts and from three major theoretical perspectives: institutional theory, transaction cost economics, and the resource-based view of the firm. The second paper is Amy J Hillman and William P Wan's 2005 article, The Determinants of MNE Subsidiary Political Strategies: Evidence of Institutional Duality. Using recent theoretical advances in institutional theory that acknowledge that MNE subsidiaries face pressures for isomorphism both within the corporation (internal legitimacy) and within the host country (external legitimacy). A common thread can be drawn between these two articles, namely the use of institutional theory in determining the strategy for multinational enterprises.
Downloads
Download data is not yet available.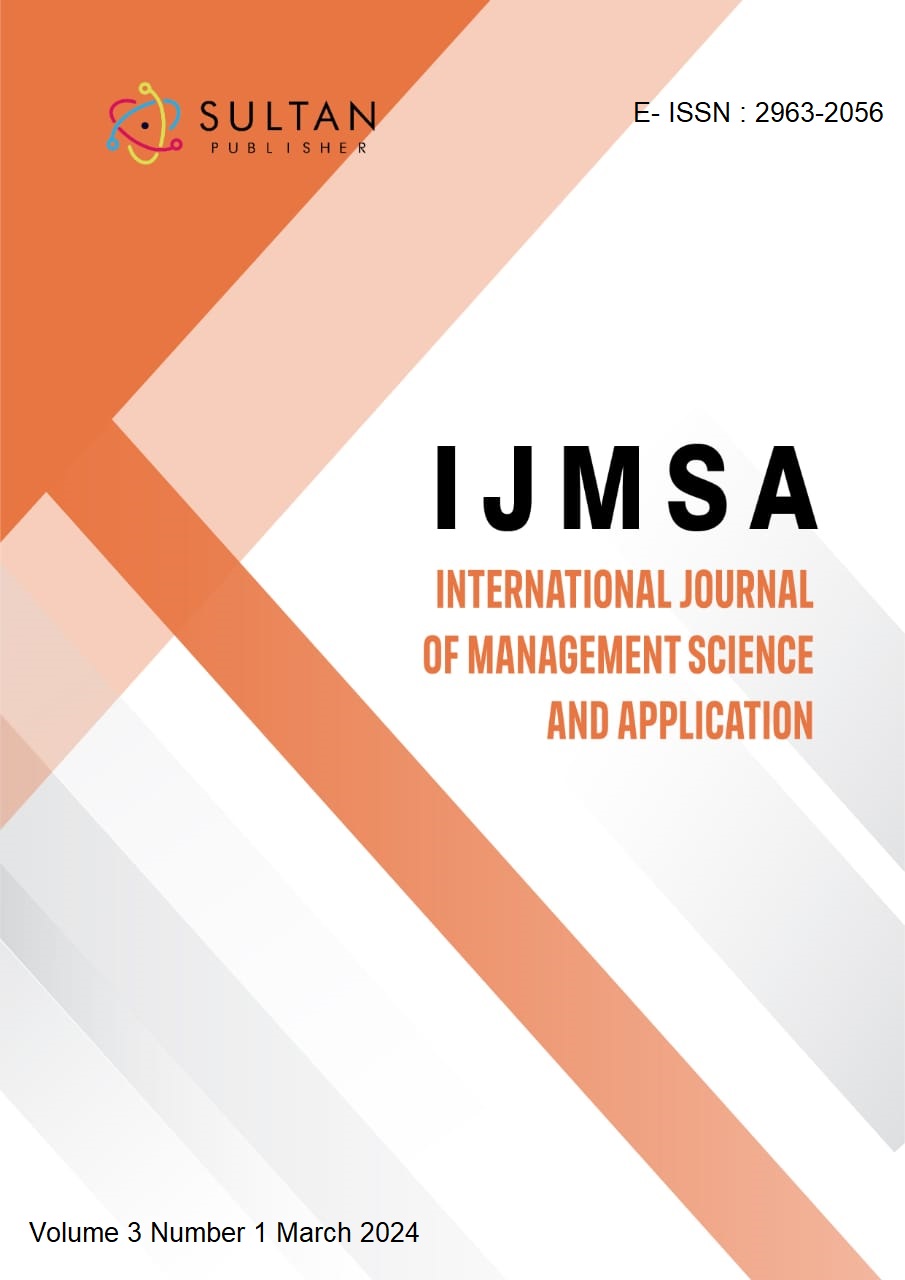 How to Cite
Gustiawan, W., Phung, M.-T., & Afifah, A. (2023). The Multinational Enterprises Strategies in Emerging Economies. International Journal of Management Science and Application, 3(1), 15–23. https://doi.org/10.58291/ijmsa.v3i1.134
Copyright & Licensing
Copyright (c) 2023 Willson Gustiawan, Manh-Trung Phung, Afifah
This work is licensed under a Creative Commons Attribution-ShareAlike 4.0 International License.